Shared hosting
ASP.net hosting
ALL TARIFFS INCLUDE:
CPanel or ISP manager control panel
Location of servers in countries: Europe, USA
Support PHP 4.4, 5.1, 5.2, 5.3, 5.4, 5.5, 5.6, 7.0, 7.1, 7.2
Automated installation of scripts
Counts sub-domains: unlimited
High-speed link of communication
Zend Optimizer
phpMyAdmin
Control of mail via the web interface
Management of tasks of the schedule (cron)
Backup (on the separate server)
Support of SSL certificates
HOSTING OF YOUR SITE IN DATA CENTRES:

USA

Europe
Have You
TESTED
7 DAYS
FREE OF CHARGE?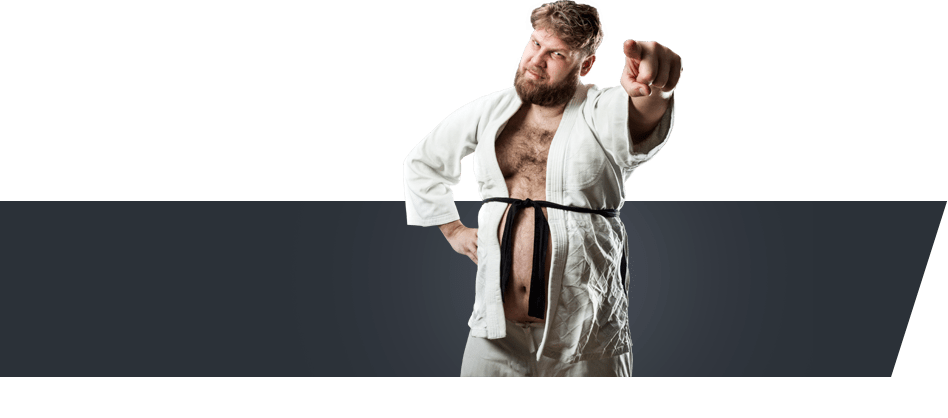 You can try now our hosting during 7 days Free of charge on any shared-hosting plan in Data Centre (Europe, USA) necessary for you to be convinced of fast operation of your site. All our servers work only with Local SSD storage.
GET STARTED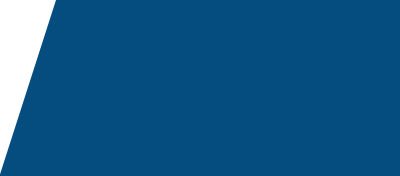 Fast and stable work of CMS Magento 2 (and also previous versions) requires the powerful processor and a lot of random access memory (RAM). Therefore especially for Magento 2 we have created a line of tariff plans especially for which servers have been configured and adjusted, considering requirements of the developer.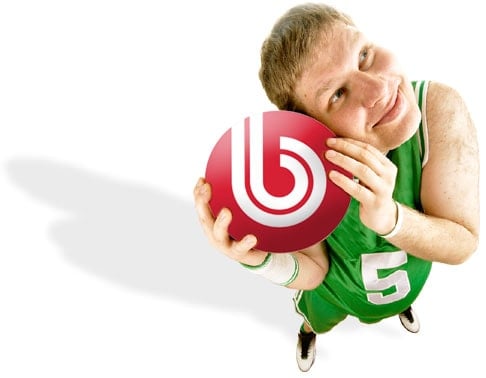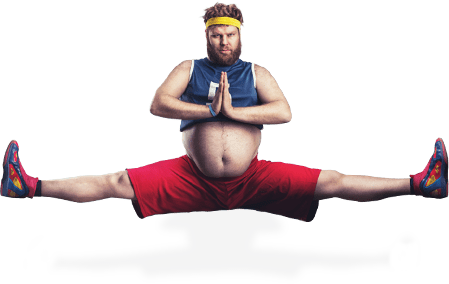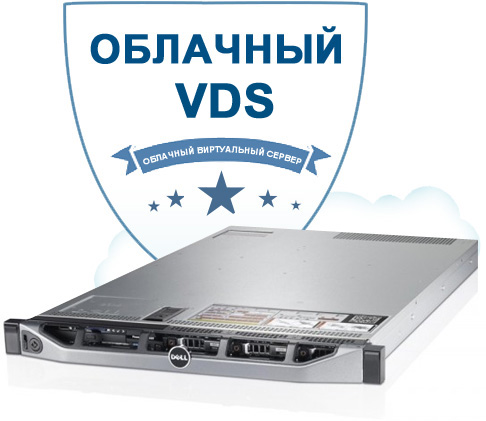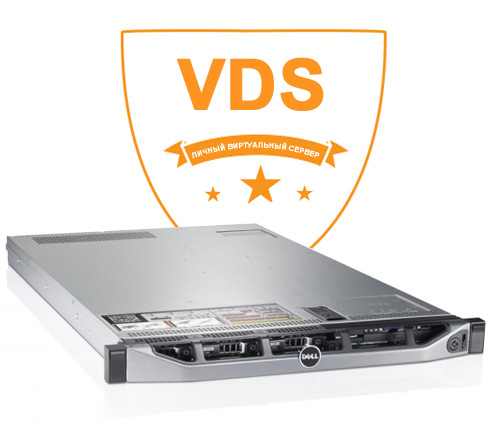 Dedicated Server
All servers on Local SSD
The ISP or Vesta control panel - FREE OF CHARGE
Static IP address - FREE OF CHARGE
Administration - FREE OF CHARGE
Full monitoring 24/7/364
Back up services - 100 GB
Monitoring of safety of the server
Response to unavailability - 15 minutes
from
$32.00
€32.00
£32.00
3520.00

p
736000.00Br
1440.00₴
VPS / VDS
All servers on Local SSD
Disk space - from 60 GB
Domains of the 2nd level on an account - unlimited
ISP or Vesta control panel - FREE OF CHARGE
Static IP address - FREE OF CHARGE
Free domains!
Administration - FREE OF CHARGE
Traffic - 20TB
Personal DNS
from
$12.00
€12.00
£12.00
1320.00

p
276000.00Br
540.00₴
The site builder from Era.Host is quick, simple and very convenient. You can create the site without payment to the webmaster. Now it is not necessary to have knowledge of programming and imposition to create the site. You need to select the template which is pleasant to you and to fill the site with your information.
Unlimited disk space (Local SSD storage)

Unlimited traffic

3 GB for e-mail

Discount from 5% to 15% for payment of the site builder

Support 24/7/365

More than 170 ready templates

Test period of 7 days
$1.70
€1.70
£1.70
187.00

p
39100.00Br
76.50₴
Does your project requires to protect information? Or do you have to be sure that your data was not changed during transmission? Or do your clients of e-commerce shop want to be sure in safety of their payments?

We offer you SSL certificate which provides the protected channel for transferring information in coded. It excludes interception and distortion during transfer.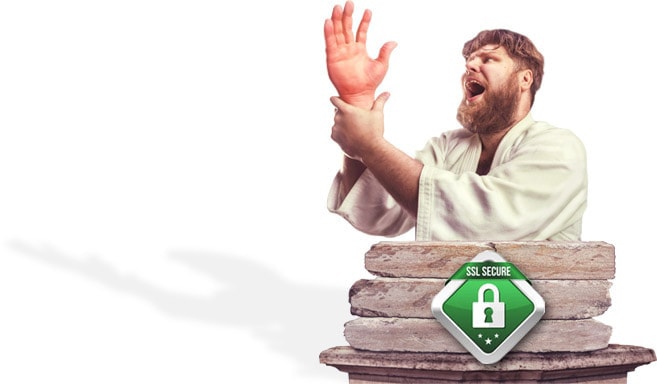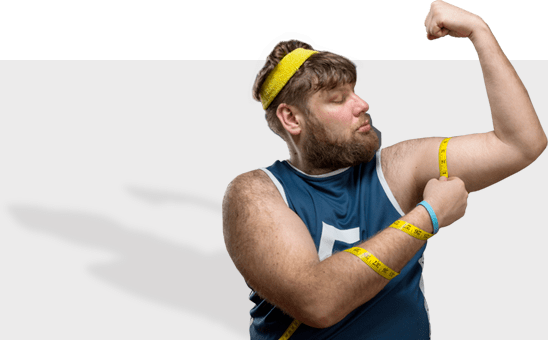 Transfer of your Website to the Era.Host is
FREE OF CHARGE
If you want to place your sites on our hosting and don't know how to transfer content, there is nothing more simpler! Our experts will make this for you. We will help in transfer of the sites content, you just need to register and issue the request for transfer
The affiliate program of EraHost company allows you to gain good income from your web project, with referable bonus link or a banner to our site. If a user moves to the link, makes an order and pays for it, you will receive 30% commissions of orders for the term of life. Even if the user who transferred on your referable link didn`t register, cookies in his browser would remain within 30 days. If within 30 days he returns on the site and will registered, it will be enlisted in your affiliate program.
30% commissions for the term of life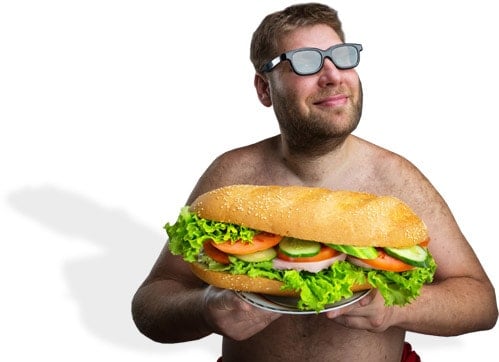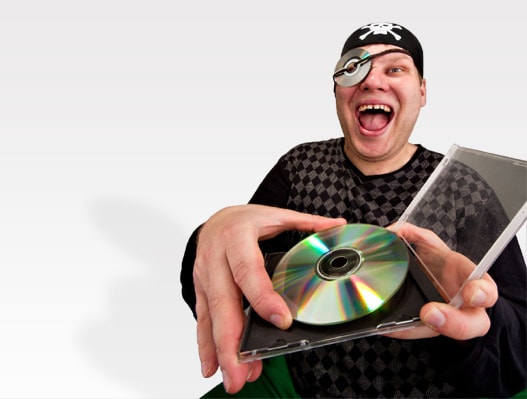 Simple installation of CMS scripts
For the fast start of your project, it is very important on opportunity to begin operate quickly with the site on a hosting. Modern CMS allows to create sites practically of any level, but unfortunately, often requires additional actions for installation on a hosting and configuring. The autoinstaller scripts Softaculous allows you to bypass these problems and install CMS on a hosting practically in a couple of clicks.